Ace Aeronautics is your turnkey avionics integrator with capabilities that can fill any need.
As a full-service contractor, Ace Aeronautics, LLC is capable of handling all aspects of a project: statement of work preparation, system requirements documentation, system and component design, hardware fabrication, system installation, technical data generation, ground/ flight test and maintenance/pilot training.
Engineering Services
Ace Aeronautics offers innovative design solutions to support complex modifications to existing aircraft. The team employs experienced aerospace, mechanical, and electrical engineers and technicians that apply creative conceptual approaches to tackle complicated integration challenges. We apply the tools needed to ensure our success with emphasis on model-based engineering/model-based design (MBE/MBD).
Ace Aero also holds a GSA Multiple Award Schedule (MAS) MAS contract, 47QRAA20D006L,
offering services in ten labor categories.
Rapid Prototyping
Ace Aeronautics has invested substantial internal resources and effort to develop a flying technology demonstrator that leverages new technologies to meet modern requirements. The flying demonstrator, N60FW, has an FAA Restricted Category Type Certificate R00005RC and Supplemental Type Certificates (STC) for the core cockpit and various specific mission equipment packages including an Electro-Optical Infrared sensor (EO/IR) and other mission-specific subsystems. With this internally funded demonstrator and several ideal partnerships with other industry-leading teams, Ace is uniquely postured to solve long-term avionics challenges by offering commercial-off-the-shelf upgrade kits for aircraft owners around the globe.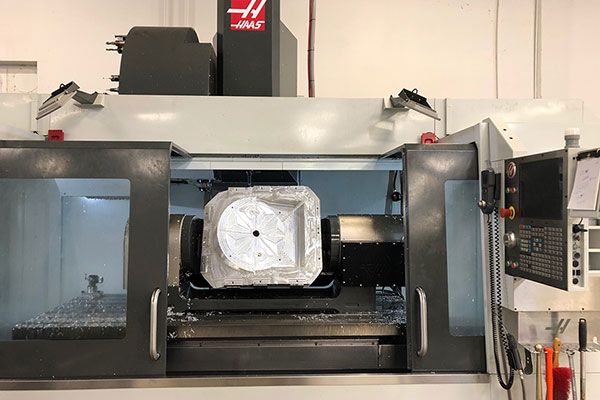 Manufacturing
Ace DFW, located in Grand Prairie, Texas, is the manufacturing division of Ace Aeronautics, LLC. Established in 1975, formerly Apache Enterprises, Ace DFW specializes in the design, fabrication, testing and distribution of complex replacement and retrofit components for military and commercial aircraft. The company offers an extensive line of products including airframe parts, night vision imaging (NVIS) lighting systems, and avionics integration kits.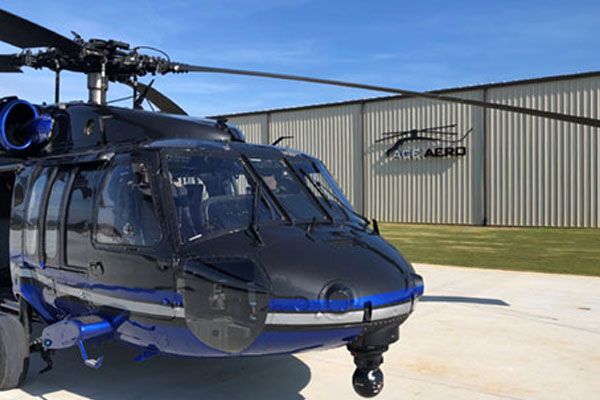 Qualification and Certification
Ace Aeronautics Services, LLC is a wholly owned subsidiary of Ace Aeronautics that specializes in airworthiness qualification support to the U.S. Army, Original Equipment Manufacturers (OEM) and provides SETA support to the US Government. Specializing in "gap" analysis through deliberate, analytical comparisons of civil and military standards to determine delta testing to support cross-authority qualifications (e.g. military to civil certification) down to the harness and LRU level. Leveraging unique expertise in testing to determine safety-of-flight through qualification level requirements to plan, conduct, and report.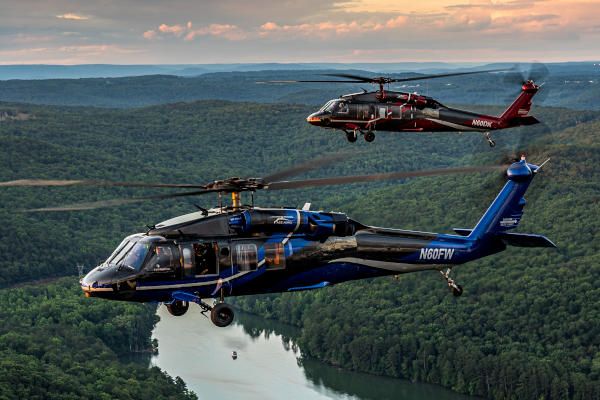 Experimental Flight Test
Ace Aero flight test personnel specialize in the following capabilities:
Acceptance test procedure development
Formal detailed test planning
Instrumentation design and installation
Engine assessment & performance
Aircraft performance & handling qualities
Systems testing
Human factors engineering
Data processing
Formal test reporting
Flight manual development
Maintenance Repair and Overhaul
Ace owns and operates under FAA Restricted Category Type Certificate R00005RC with instructions for continued airworthiness approval and complete technical publications.
Ace has the ability to purchase UH-60As from the US Army and offer for sale with the following airframe options:
Basic UH-60A conformed to the ACE RCTC, PMI 1&2 and paint to customer specifications
UH-60A to UH-60A+
Full aircraft and avionics depot maintenance support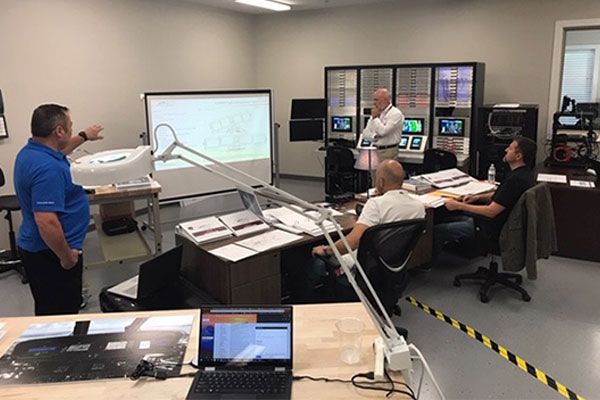 Training and Publications
Ace offers new equipment training (NET) for both Rated and Non-Rated Aircrew (Instructor Pilot, Maintenance Test Pilot, Pilot and Mechanic) for the Ace Deck VL-60. This one- month delta course is set up to familiarize the aircrew with the new digital cockpit. Additionally, Ace offers full technical publication support for the H-60/S70 airframe. We are capable of authoring publications including IETM's, Formal Work Packages (FWP), Removal and Installation procedures, controlled work packages and Rotary-wing Flight Manual Supplement (RFMS) (-10 supplement) to MIL-STD-40051, S1000D.
Aircraft Paint and Media Removal
Ace has a state-of-the-art aircraft paint facility for your aviation needs.
The 9,600 sq. ft. facility can accommodate both military and civilian aircraft. Fixed-Wing aircraft up to 58 ft wingspan (BE-350 and below) and Rotary-Wing aircraft up to CH-47.