Ace Aeronautics has a simple vision: Be the global leader in the aviation market space and provide the best value, latest technology and quickest to market with the lowest risk solutions. Our company operates with a sincere commitment to Quality, Integrity, Safety and Ethics in all our business ventures as defined in our Code of Conduct and Ethical Business Practices. This commitment emanates from our President, through our Executive Team, Managers, and employees.
We take pride in the professionalism of our personnel who are focused on customer satisfaction and the success of our entire team. We offer a challenging, fast paced and exciting work environment that allows individuals to achieve career success by pursuing their passion in aviation and aerospace career fields.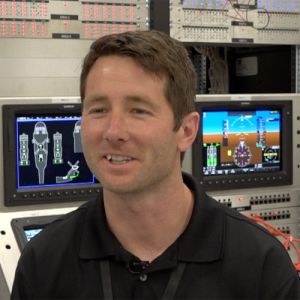 "When I interviewed with Ace, they had a really clear focus on what they wanted to do, and they haven't strayed from that since I've been on board. It's very centric on providing next generation solutions before the industry is requiring them."
– Geoff Olivera, Systems Engineer
"I think we have the leadership here that's always looking forward to new innovations and to be able to provide those to our customers."
– Dana Adams, Production Control Clerk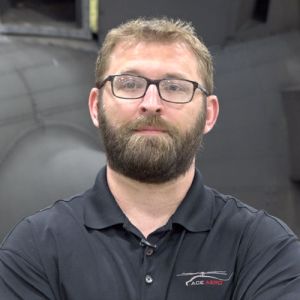 "Everybody here is a professional. Everybody is experienced. Everybody is the 'A-Team' and top of their game. That's what really keeps me here."
– Bubba Stallings, Logistics Technical Writer
Current Opportunities
Please check back for our current openings and more information.
Candidates may submit resumes to hr@aceaero.com.
Ace Aeronautics provides equal employment opportunity without regard to race, color, sex, age, disability, religion, national origin, marital status, sexual orientation, ancestry, political belief or activity, or status as a veteran.
Ace Aeronautics offers a generous benefits package that includes competitive pay, 401k, primary health, dental and vision coverage and paid time off.